Protection Oil & PB Signature Scent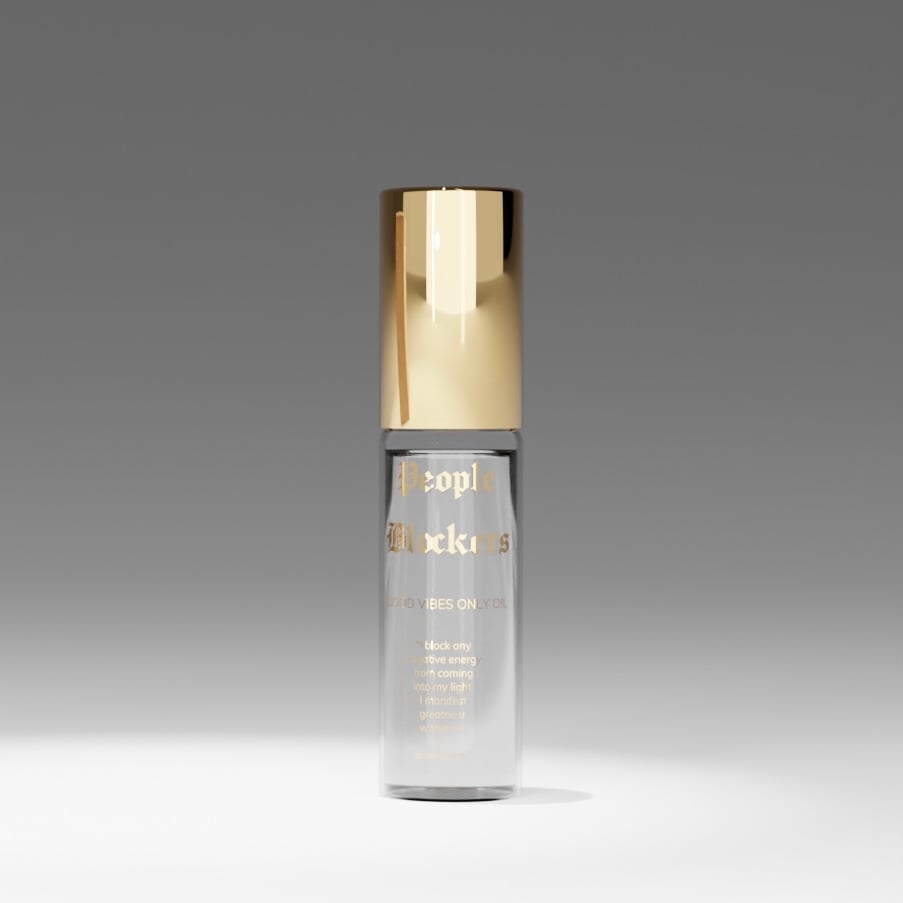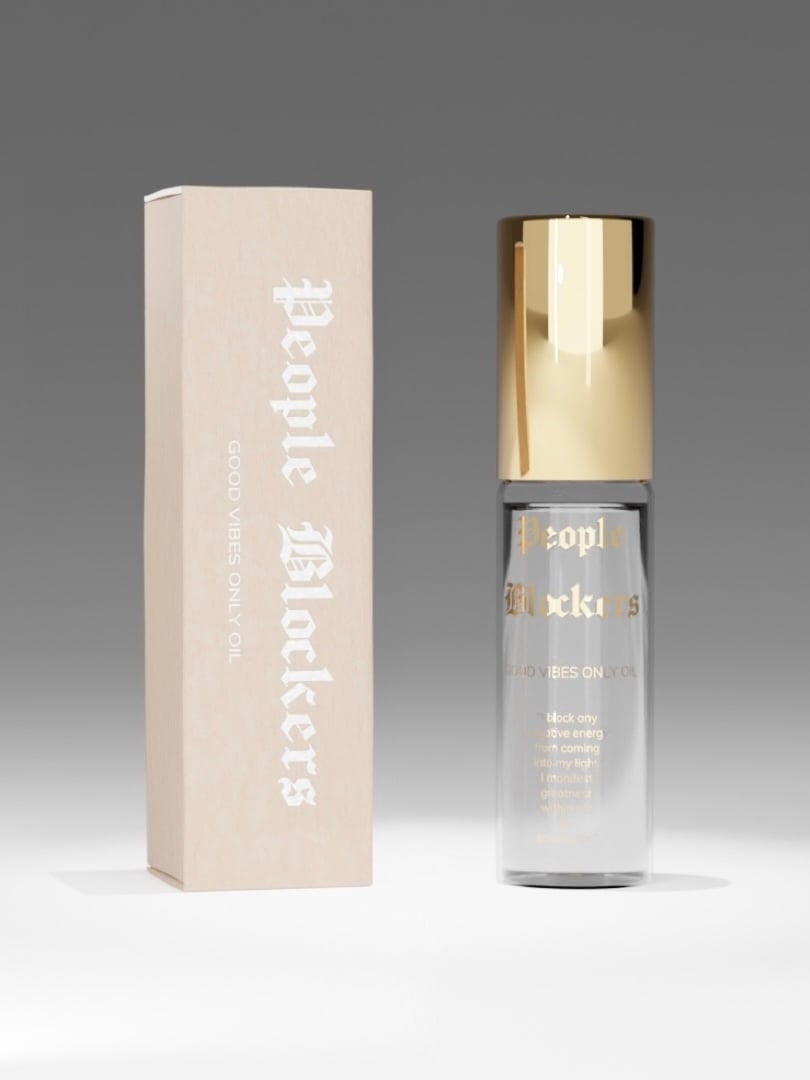 Use this oil to open the way for
happiness & positive energy.
This clean scented blend is set and charged with the intention to help clear and purify any negative vibes.
* Oil will include a card to set your intentions.*
How To Use
You can use this oils to dress your candles, add a few drops to your bath, or anointing yourself - can be placed on your third eye, your wrists, or wherever you feel guided.
Mindful Precautions:
Please test small drop on skin before using.