Schedule Your 1-on-1 Call Today w/ LeA! (ON-SALE for a Limited Time Only)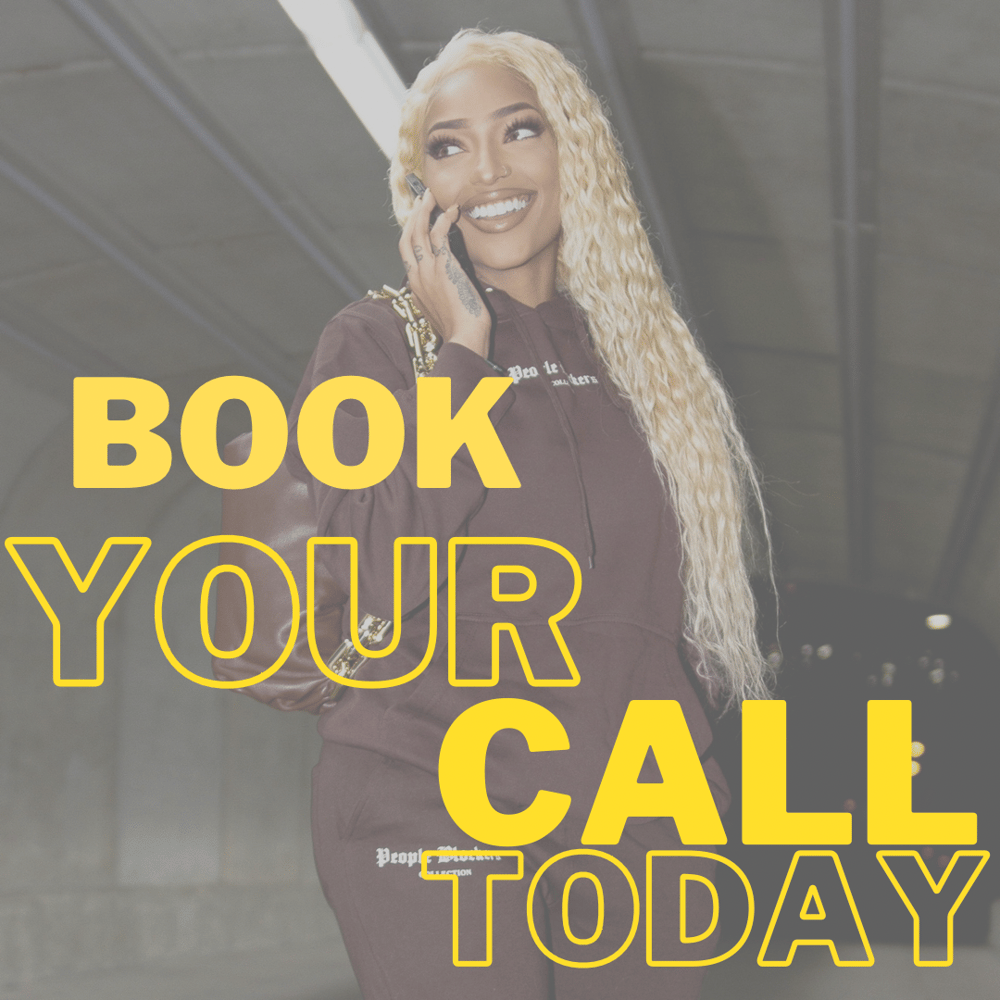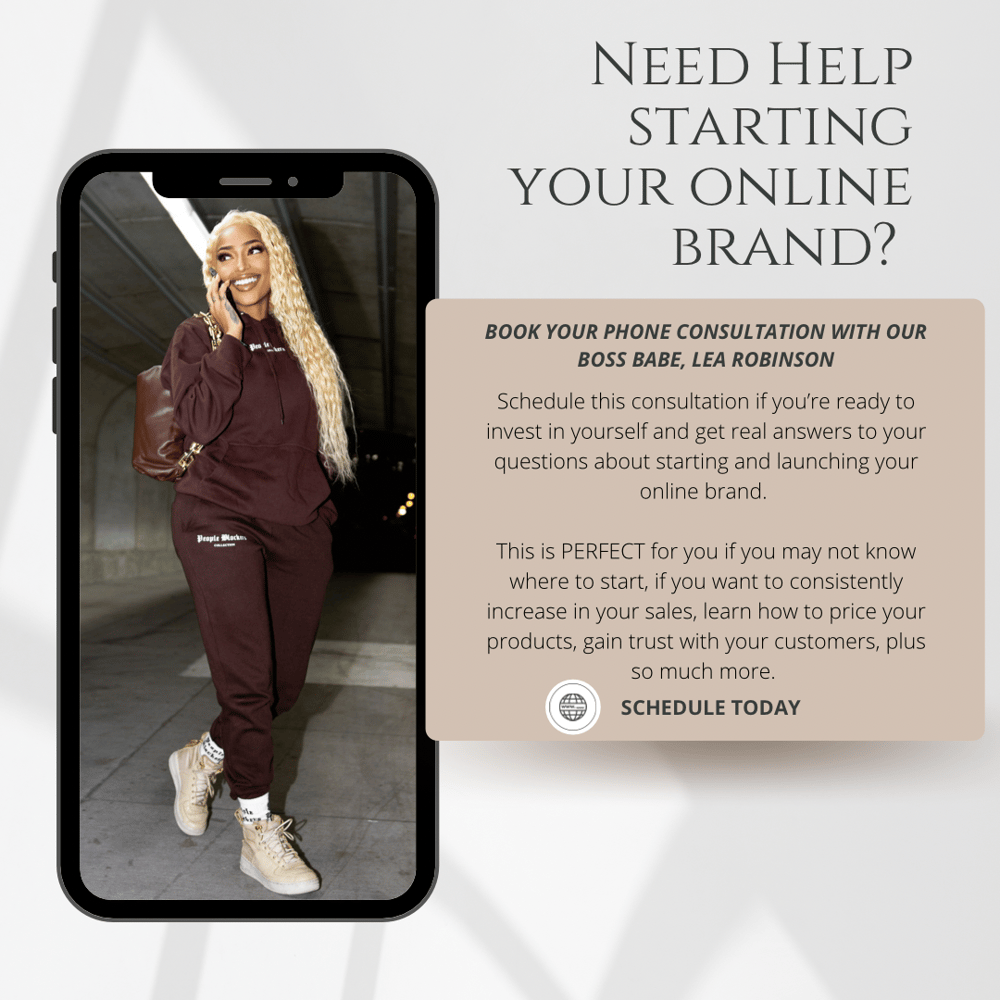 Schedule this consultation if you're ready to invest in yourself & get real answers to your questions about starting & launching your online brand.
PLEASE ORDER THIS PRODUCT AND I WILL BE YOUR GUIDE AND CONSULTANT FOR 35 MINS.
********** PLEASE GIVE 3 DATES & TIMES THAT WORK FOR YOU. WRITE IN THE NOTES SECTION WHEN PURCHASING **********
INCLUDED:
* You'll not only get to ask any general/specific questions you have, but also learn about the many mistakes I've made through my journey that will save you so much time and LOTS OF MONEY! If you're booking a brand consultation, you'll be receiving many of my tips & strategies on how to use your social media platform and the resources around you to see an increase in your sales.
* Your mental space is so important so I'll teach you how to stay encouraged & motivated even when you feel like quitting.
* FREE follow up call from LeA one week after consultation date to check in on your progress.
(An accountability partner is a necessary part of this process, so trust and believe, I will be checking in on that A$$!)